Francis Drake
Kids' & Teachers' Pages
Art Gallery Wall No. 4
These computer drawings are from teacher Mark Green's young class at
Higher Openshaw Community School, Manchester, England. Nice work, kids!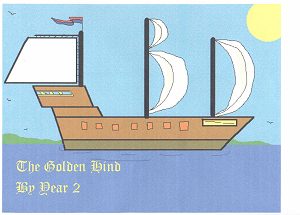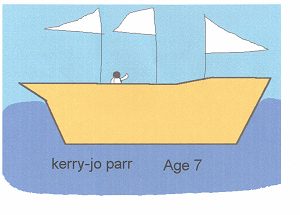 Very nice! Teachers - send some more!
---
Nova Albion Research
Copyright 1995-2000 by Oliver Seeler
Please feel free to send your comments to oseeler@mcn.org
Return to the beginning of the Kids' & Teachers' Pages...
Return to the main Drake page...
---